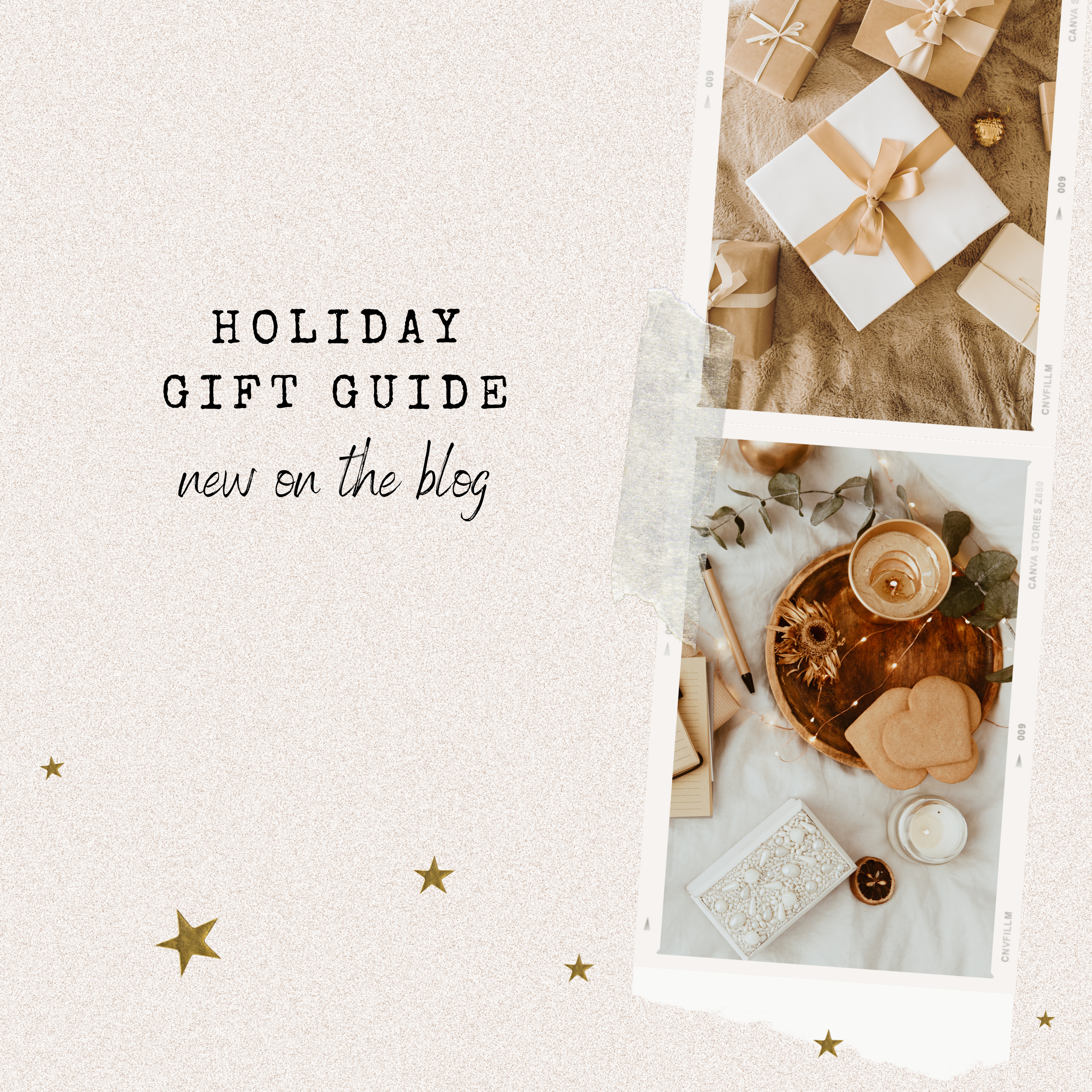 What should you get for all the beloved but quirky, bold, picky, fancy, practical or eccentric, dramatic, quiet people in your life? We are here to help. We've curated our products and those of producers who sell with us to help you check everyone off your list. 
A note: Given supply chain issues this year, it's especially important to shop local and support the small businesses in your area with multiple payment option and flexible delivery options we are shopping can be just as fun. With us, we help you share the gift of healthy living.
You'll find tasty treats, practical items for the home, gifts to ease stress and help you sleep, fitness gear, cozy indulgences and presents to inspire family time. We're publishing the gift guide a little earlier this year too, to help you avoid supply and shipping delays before the holidays.
A Holiday tea
Tea always makes a great holiday gift, but Flauriel Foods Island Bush Tea is special because it blends up the bush tea flavors of the island with a few surprises and of course sorrel for the season creating delicious blend sure to soothe and calm while helping you fight off flu season.
Cost: $10 
Mind & Stress
This time of year is the only time you will find our bath salts available. Luckily we also have on offer Bath salts from The Emerald to round out our offerings instore.
Cost: $10 - $20
Massage Oil
Cost: $26
Diffuser
Cost: $29
Candles
Cost: $17
Sample block quote
Praesent vestibulum congue tellus at fringilla. Curabitur vitae semper sem, eu convallis est. Cras felis nunc commodo eu convallis vitae interdum non nisl. Maecenas ac est sit amet augue pharetra convallis nec danos dui.
Sample paragraph text
Cras suscipit quam et turpis eleifend vitae malesuada magna congue. Damus id ullamcorper neque. Sed vitae mid a cosmo pretium aliquet an sedo delitos. Pellentesque nulla eros accumsan quis justo at tincidunt lobortis denimes loremous. Suspendisse vestibulum lectus in lectus volutpat, ut dapibus purus pulvinar. Vestibulum sit amet auctor ipsum. Proin molestie egestas orci ac suscipit risus posuere loremous.